As the old proverb goes, "Hope for the best and prepare

for the worst". Here are five tips that I share with my clients.
These are strategies that I have personally found help me when
I am mentally preparing for a challenge.
Be Positive - Yep, this can be tough to do if you are
selling out of necessity; however it is imperative that you remain
positive. Read inspirational books, attend church and
prayer meetings and help others who are less fortunate than
you. Be conscious of the negative thoughts that enter your
mind and quickly dispel them. Maybe you can even give up
watching the news during the selling process!
Get a coach - Confide in a mentor or close personal
friend (with a level head). Spend a few minutes a week discussing
your thoughts and feelings. In my real estate practice, I can
help coach you throughout the process.
Visualize the final outcome - If you are moving by
choice, spend some time seeing yourself and your family in
your next home (after the dust has settled). If you are moving
out of necessity, realize that there is light at the end of the tunnel
and see yourself in that better light (living within your financial
means, future opportunities, etc).
Prayer and meditation - Studies have found that
prayer and meditation are very beneficial when facing a stressful
decision. Try spending 15 to 30 minutes in prayer and/or
meditation each day.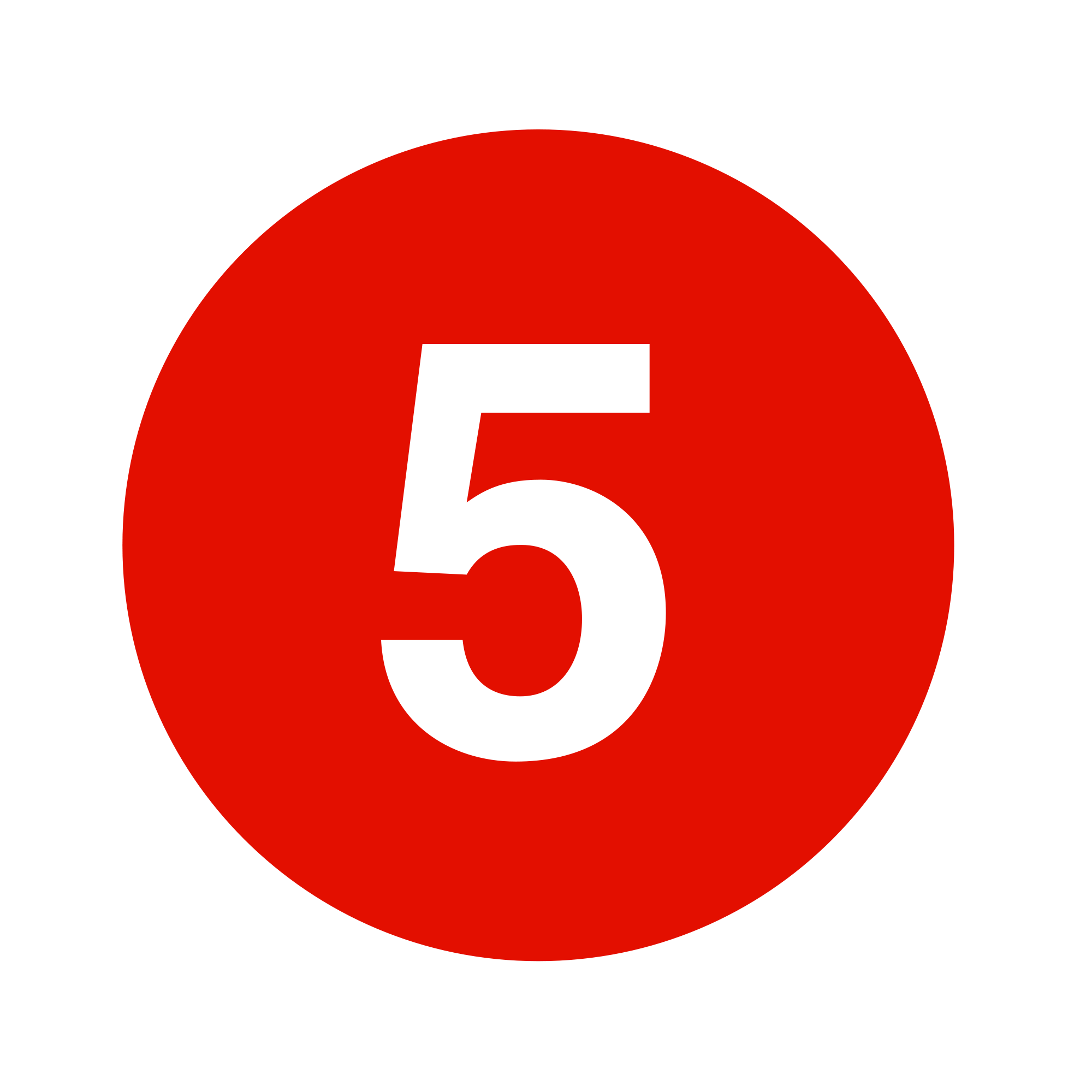 Journal - Getting your thoughts
out of your head and down on paper is
a very freeing exercise. If you love to
write, this will come as no challenge to
me and I'm constantly journaling. Others
may find it easier to record their
thoughts using a smart phone app or
other device. Even if you simply voice
your thoughts (speaking them aloud), it
will help (sounds weird right?). Ask yourself questions like
"what do I enjoy or not enjoy about this process?" or "what do
I expect for the future in what I am doing now?"
Well… if you are ready to begin your home selling journey,
let's begin! Give us a call today 786-505-8789 for a free seller's needs evaluation.